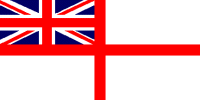 For Posterity's Sake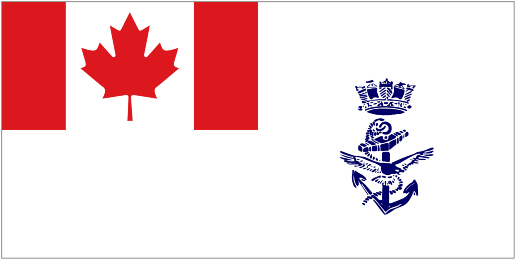 A Royal Canadian Navy Historical Project
In memory of those who have Crossed the Bar
Joseph Theotime Chiasson

Master Seaman, Radioman, C.A.F. (Navy)

Died: 23 Jul 2019, Dartmouth, Nova Scotia
CHIASSON, Joseph Theotime - Joe passed away on Tuesday, July 23, 2019 at the Dartmouth General Hospital after a lengthy illness.
He is survived by: his wife Joan Mary (Thompson) Chiasson; his sisters Jocelyne Chiasson, and Denise Chiasson; his extended family: John Thompson and his wife Pauline; David Thompson and his wife Gretchen Zimmerman; and Barry Thompson and his wife Susan Guravich. Also survived by six nephews and nieces: Ross Thompson, Kimberley Thompson; Rebecca Thompson, Richard Thompson; Kate Thompson and Alexandre Poirier.
Joe was predeceased by his mom Elizabeth Chiasson (2000); his dad Leo Chiasson (2014); and a baby sister (1960s). He loved his family, both by blood and choice.
Joseph Chiasson served in the Canadian military, both in the militia, and the navy. The tales he had to tell! He walked the Northern tundra, canoed down the Ottawa River, crawled the dirt at Meaford, did forced marches where the platoon became lost but not Joe, climbed the foresail to repair the electronics equipment; visited many a naval port up and down the European coast, facilitated the rescuing of people in a sailboat on the St. Lawrence River. There is a story there! He helped to rebuild a school after a hurricane hit Guadeloupe. He loved adventure.
His passion was for his music: his beloved guitars, drums, bongos, tambourines, mandolin, an electric piano, recorders, and Irish penny whistles. Joe was a singer and songwriter. He played all his life, and he wrote music from his heart. Joe had a great time with friends singing in a medieval choir.
Joe collected model trains, constructed model planes and ships. His DVD collection was extensive covering many themes - monster movies, beach party movies, musicals, war movies, cowboy movies. Joe liked them all, from award winners to Rotten Tomato movies. He was a computer geek managing, and enhancing his computers.
His life was full.
Ships served in:
CFS MILL COVE
---