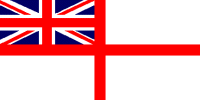 For Posterity's Sake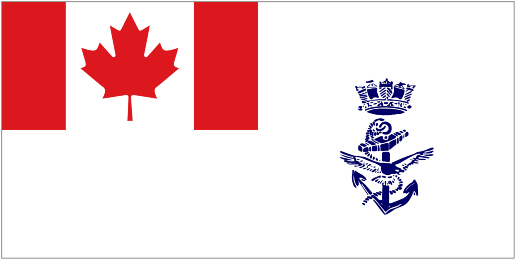 A Royal Canadian Navy Historical Project
In memory of those who have Crossed the Bar
Douglas Craig Blake, C.D.

Clearance Diver, C.A.F. (Navy)

Born: 21 May 1972, Simcoe, Ontario

Died: 03 May 2010, Panjwaii District, Afghanistan

Book of Remembrance
BLAKE, Douglas Craig, PO2, Clearance Diver, C.A.F., killed 03 May 2010, Panjwaii District, Afghanistan - Son of Brent Blake and Judith Louise Klages of Woodstock, Ontario. Brother of Christopher. Spouse of Priscilla Yvonne and father of Tie Maddox and Cain Daley Blake of Dartmouth, Nova Scotia.
Awards and Decorations: Canadian Forces Decoration, UN Protection Force (Yugoslavia) (UNPROFOR), Canadian Peace Keeping Service Medal, (CPSM), General Campaign Star – SOUTH-WEST ASIA (GCS-SWA) and bar, Sacrifice Medal.
BLAKE, Douglas Craig - 03 May 2010 Petty Officer 2nd class Douglas "Craig" Blake died after an improvised explosive device detonated about 25 kilometres southwest of Kandahar City. The 37-year old Simcoe native was returning to camp yesterday afternoon after disposing of another IED when the blast occurred. Blake leaves behind a wife and two boys in Halifax. He was a navy clearance diver and began a tour of Afghanistan as an explosives disposal expert.
BLAKE, Douglas Craig - 37, born May 21, 1972, in Simcoe, Ont., Petty Officer Second Class Blake was killed in action in Afghanistan May 3, 2010. A dedicated family man, Craig is survived by his loving wife, Priscilla and their sons, Cain (14) and Tie (6) of Dartmouth; his mother and stepfather, Judith and Gerald Klages of Woodstock, Ont.; his father, Brent Blake of Sechelt, B.C.; his mother-in law and father-in-law, Vivian and Howard Daley of Whitehead; his brothers, Chris Blake of Ottawa, Ont.; Adam Delauw of Halifax; Aric Delauw of Simcoe, Ont.; David Blake of Sechlelt, B.C.; as well as many other extended family members. An athlete, Craig was an avid cyclist, an ironman tri-athlete and both a hockey player and coach. Craig was a Clearance Diver at Fleet Diving Unit (Atlantic) having served his country proudly for almost 19 years. Prior to becoming a diver Craig served in HMC Ships Halifax, Iroquois and Nipigon as a NACOP. Most of all Craig was a loving husband and father who enjoyed nothing more than spending time with his family. A celebration of Craig's life will be held in F Hangar at 12 Wing Shearwater, on Friday, May 14, at 10 a.m. All guests are asked to be seated by 9:30 a.m. For those who wish, donations can be made to the Christmas Daddies Foundation in memory of Craig or flowers can be sent to Fleet Diving Unit (Atlantic).
Ships served in:
---