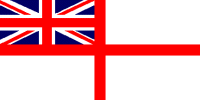 For Posterity's Sake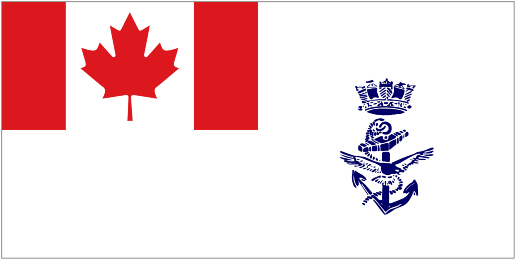 A Royal Canadian Navy Historical Project
In memory of those who have Crossed the Bar
Lawrence Norman (Larry) Schneider, M.M.M., C.D.

Chief Petty Officer 2nd Class, Admin Clerk

RCN / C.A.F.

Born: 04 Jan 1950, Beaverlodge, Alberta

Died: 19 Apr 2007, Shilo, Manitoba
SCHNEIDER, Lawrence Norman (Larry) - was born in Beaverlodge, Alberta on 04 January 1950. He died in Shilo, Manitoba on 19 April 2007, while serving in the Canadian Navy. When Larry graduated from High School he decided to join the Canadian Navy. Lawrence married in 1977 but was later divorced. He had two children. Richard and Michelle. Larry Schneider was cremated and is buried between his Mother and Step-father in the Saint John's Lutheran Cemetery in Wembsley, Alberta.. Larry Schneider received the Order of Military Merit on 29 January 1975.
---
Remembering Larry Schneider - submitted by Tim Spring, C1SG - Larry had a big family - a wife, children and all his relatives. Larry also had a second big family, and that was the Navy - especially when he was Chief Clerk in Iroquois. A few things I remember about Larry was that he was Appointed to the Order of Military Merit on the 17 June 1974 and was Invested in the Order 29 Jan 1975. I know quite a few people received this distinguished honour but Larry was a Corporal at the time. The Order had only been stood up on 1 July 1972 and here was Larry, not even 2 years later, being Appointed to the Order of Military Merit.
Roll forward to 1985, I was posted to Iroquois a young PO2 full of piss and vinegar - the dates, times, places, events and who witnessed it kinda sorta run together now - but in no time Larry and I were best friends. He was my running buddy, my winger as well as a fellow member of the exclusive Living Onboard Members Club. He was Larry and I was his brother Darrell and sometimes his other brother Darrell. Over the next 3 years we had some of the best times a sailor can have, we worked hard, we played hard and somehow we stayed alive and out of jail. We did multiple NATO deployments; we did the rededication of the Statue of Liberty; we arrested the Ernestina drug runners; if it was out there and needed to be done, we did it. Larry got promoted and finally re-badged to the Navy - so many good times, hard work, great shipmates and a crew that could not be stopped. Larry was an integral part of that ships company, him and his team looked after all of our administrative needs, Larry always cared, always erred on the side of the sailor, always took you at face value. He was a great friend and an even better shipmate.
Larry was promoted to CPO2 and was appointed as Coxswain of HMCS OKANAGAN. I know there are lots of shipmates and people out there that were touched by Larry's big heart, I am asking that anyone that remembers Larry and has a few kind words to say about him if they would take a few minutes and add them to this story. There should not be a big empty space when it comes to remembering CPO2 Lawrence Norman Schneider MMM.
---
Ships served in:
HMCS OKANAGAN - Served in Okanagan in 1971. Served in Okanagan as Cox'n in the late 1980s
Article on Larry Schneider receiving the Order of Military Merit

CPO2 Larry Schneider's headstone in the

Saint John's Lutheran Cemetery in Wembley, Alberta

Larry Schneider - HMCS CORNWALLIS

Larry Schneideer - c2006/07
---