In memory of those who have Crossed the Bar
Larry Daniel Markham Pearce

Electrical Technician, RCN / C.A.F. (Navy)

Born: 15 Dec 1941 Died: 28 Nov 2022
PEARCE, Larry Daniel Markham - Aged 80 yrs. Much loved husband of Shirley. Loving father and father-in-law of Glen and Felicity, Jean Paul and Melissa, Daniel and Tanya (dec). Cherished grandpa of Jacob and Erica, Finn, Mia and Eva, Shawn and Bradley.
Now resting in peace.
Funeral arrangements by Blackwell Funeral, Aberfoyle Park, South Australia.
---
Larry joined the RCN in the early 1960's and served in Submarines from 1965 to 1970. After leaving the Navy he eventually found his way to Australia where he resided. He lived in Flagstaff Hill, South Australia.
He was in Oberon Basic Submarine Course #1 in 1966.
---
Ships served in:
HMS AMBROSE, RN 6th Submarine Squadron
HMCS OKANAGAN - Commissioning crew as AB.ET
HMCS OJIBWA - Served in OJIBWA as a LS.ET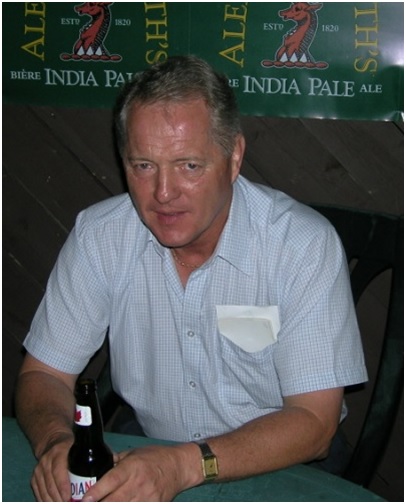 ---