---
LCI(L) 177
Landing Craft Infantry - Large
---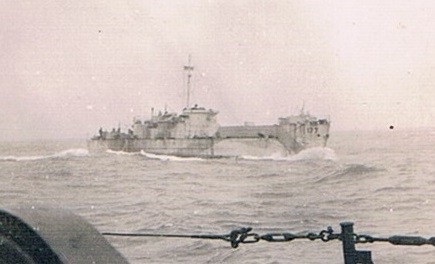 LCI(L) 177 in the English Channel, March 1944
From the collection of Frank Tucker
Courtesy of Joe Phelan
Click on the above photo to view the full image
Laid down: 10 Sep 1942

Launched: 27 Nov 1942

Transferred to RCN: 04 Dec 1943

Paid off: 01 Sep 1944

Fate Unknown
Built in the USA and transferred to the RN on completion; then transferred to the RCN. 177 was transferred back to the RN on 01 Sep 1944.; then returned to the USN on 14 Mar 1946.
---
---
Commanding Officers
Lt William Cooper Gardner, RCNVR (06 Jun 1944 for D-Day Landings)
---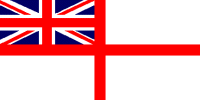 In memory of those who have crossed the bar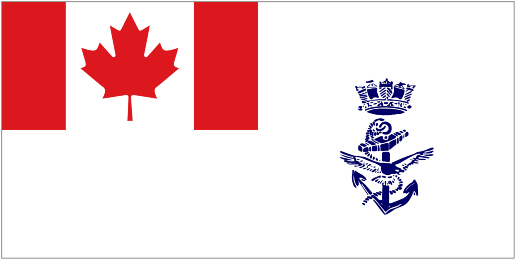 They shall not be forgotten
---
Photos and Documents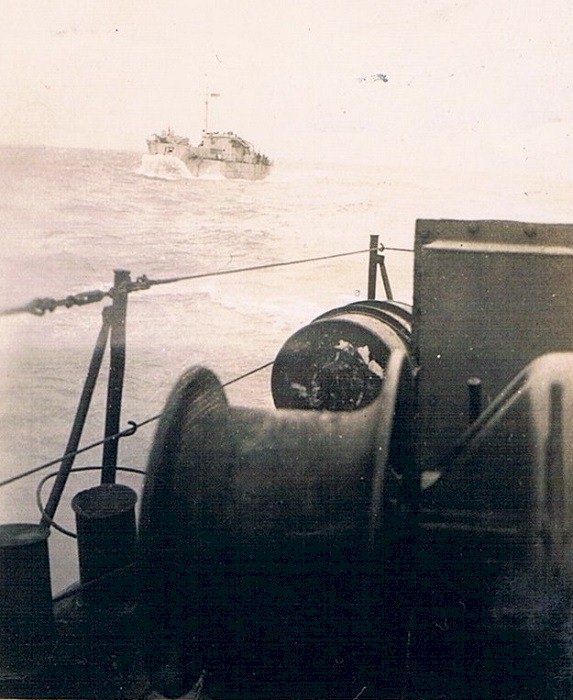 LCI(L) 177 in the English Channel, March 1944
Photo taken from HMC LCI(L)-266
From the collection of Frank Tucker
Courtesy of Joe Phelan
---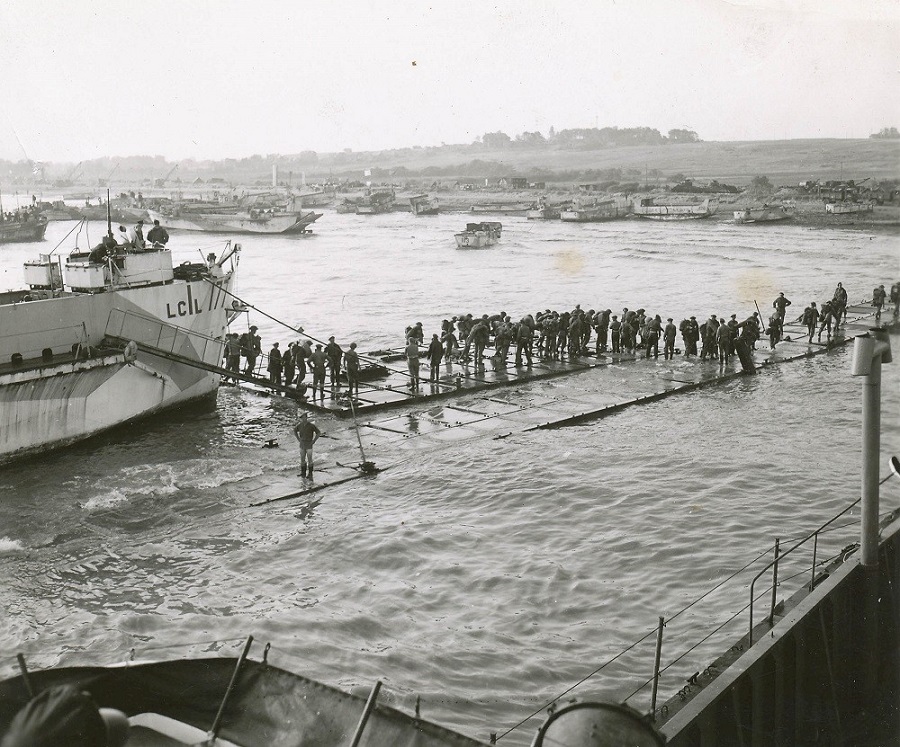 LCI(L) 177 at Normandy
Original source unknown
Courtesy of Mathieu Masson
---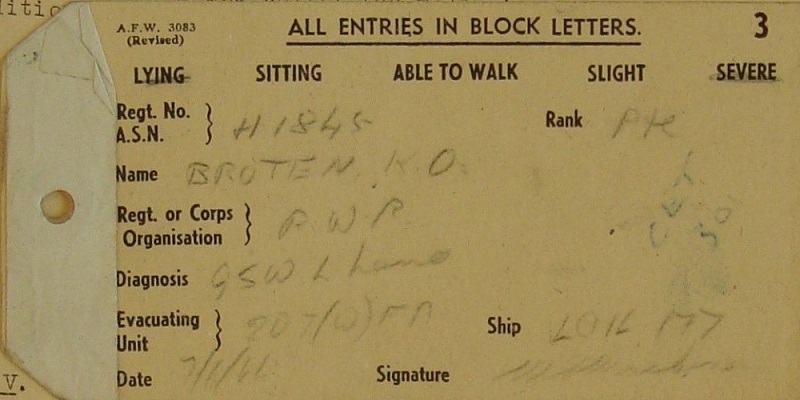 AFW 3083 Casualty Card - Kenneth Owen Broten
AFW 3083 Casualty Card from the WW2 service file of Pte (later Sgt) Kenneth Owen Broten. He landed with D Company of the Royal Winnipeg Rifles on June 06, 1944. He was wounded by shrapnel in his left hand and evacuated off the beach aboard LCI(L) 177 the following day, as noted at the bottom right of the card. After three weeks in hospital in England, he rejoined the Royal Winnipeg Rifles in July. Sgt Broten was KIA at Kalkar, Germany on February 16, 1945 and is buried at Groesbeek Cemetery near Nijmegen, Holland.
Telegram to Sgt Broton family notifying them of his death Newspaper clippings on Sgt Broten's death Sgt Broten's service summary
Courtesy of Jim Busby
---