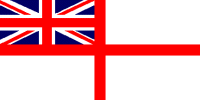 For Posterity's Sake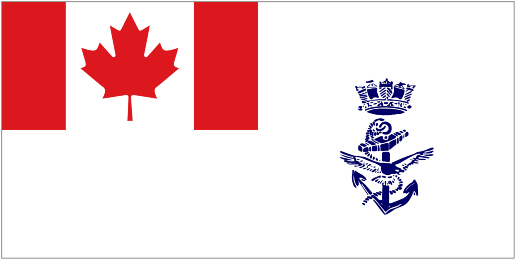 A Royal Canadian Navy Historical Project
In memory of those who have Crossed the Bar
ZBITNEW, Leonard Thomas (Larry) - passed away on Thursday, March 5, 2015 at the Royal Victoria Hospital, Barrie, ON. Beloved husband of Pauline Zbitnew and the late Sheila Zbitnew. Dear father of Anne Zbitnew and Lisa Zbitnew and grandfather of Gillian Berry, Hannah Zbitnew, Autumn Semkin, Calleigh Semkin, Kate McConville and Jake McConville. Also survived by son-in-law Dave Clark, sisters and their husbands Vivian and John Posniack, the late Dolores Zbitnew, the late Sharon and Al Hagan and Rand and Paulette Teed. Larry Zbitnew was a pilot in the Royal Canadian Navy, flying various aircraft from the aircraft carriers HMS ILLUSTRIOUS, HMCS MAGNIFICENT and HMCS BONAVENTURE. He was trained as a test pilot and flew on a number of experimental projects, one of which was the development of the Helicopter Recovery System, allowing the operation of large helicopters from destroyer-class ships. For this project he was presented with the Order of Military Merit by the Governor General of Canada on behalf of the Queen. After retiring from military service, he joined INDAL Technologies in Mississauga and served as director of programs. His last position with the company was as Managing Director for Australia and New Zealand. Upon return to Canada, he retired and spent much of his time on the golf course until he departed from this world. A Memorial Mass will be celebrated at St. Paul the Apostle Church, 190 King St. S., Alliston, ON, at 11 a.m. on Wednesday, March 11, 2015. Interment St. Paul's Cemetery. As an expression of sympathy, if desired, donations made to the Alzheimer Society would be appreciated.
Ships served in:
HMS ILLUSTRIOUS
The photos and documents below are from the collection of LCdr Larry Zbitnew. With the help of Mr. Dennis Cardy, Anne Zbitnew (LCdr Zbitnew's daughter), donated the collection to the Shearwater Aviation Museum for cataloging and preservation. They gratuitously provided scans of the collection for sharing her on For Posterity's Sake. My thanks to Anne Zbitnew, Dennis Cardy and the Shearwater Aviation Museum.
The photo file numbers are listed below the photos scanned by the Shearwater Aviation Museum.
(LZ01-LZ04) Memorial photos for LCdr Larry Zbitnew
(LZ05) Service summary for LCdr Zbitnew
(LZ06-LZ07) Pilot's Log Books for LCdr Larry Zbitnew, RCN
(LZ08) Cartoon of a Sea King lifting a destroyer by the "Bear Trap"
(LZ09) SLt L. Zbitnew's Flight Qual Cert for the Firefly ST6
(LZ10) Firefly aircraft
(LZ11) Larry Zbitnew climbing in to a Firefly
(LZ12) A/Slt Larry Zbitnew on the flight deck of HMCS MAGNIFICENT, Jun 1955
(LZ13) Flight deck of HMCS MAGNIFICENT
(LZ14) HMCS MAGNIFICENT
(LZ15) Sikorski Helo RCN 221 landing on HMCS MAGNIFICENT
---