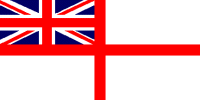 For Posterity's Sake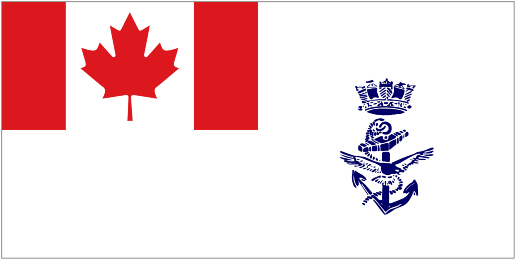 A Royal Canadian Navy Historical Project
In memory of those who have Crossed the Bar
Howard Elliott Broe, C.D.

Commander, O-9025, RCN

Born: 13 Mar 1916, Anyox, British Columbia

Died: 01 Jun 2003, Vacaville, California, USA
BROE, Howard Elliott - Son of Lawrence and Mary A. (Elliott) Broe. Howard is buried in the Vacaville-Elmira Cemetery, Vacaville, Solano Co., California.
Howard served in the RCNVR during World War II serving in corvettes and destroyers, and taking part in the Murmansk Run convoys to Russia. He took his commission from the ranks and became a Warrant Engineer. He took his release after the war. He re-engaged about 1951 and served with the engineering staff (project management tream) overseeing the building of HMCS Bonaventure in Belfast, Northern Ireland and was part of her commissioning crew on 17 Apr 1957.
Howard Broe was appointed to Commander, RCN 1965/66 while in Esquimalt. He retired in 1967.
Ships served in:
First Canadian LCI Flotilla - Appointed to the 1st Cdn LCI Flotilla 01 Apr 1944 as a Wt (E), RCNVR
HMCS WESTORE - Appointed to HMCS Westore 23 Oct 1944 as a Wt (E), RCNVR
HMCS LAYMORE - Appointed to HMCS Laymore 01 Apr 1945 as a Wt (E), RCNVR (standby). Commissioning crew 12 Jun 1945
HMCS BONAVENTURE - Appointed to Bonaventure 17 Jan 1957 as Cd (E), RCN. Commissioning crew 17 Jan 1957
HMCS INCH ARRAN - Appointed to Inch Arran 25 Nov 1959 as a Lt (E), RCN, Engineering Officer
HMCS SIOUX - Appointed to Sioux 08 Aug 1962 as Lt (E), RCN
---