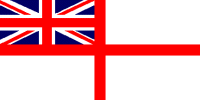 For Posterity's Sake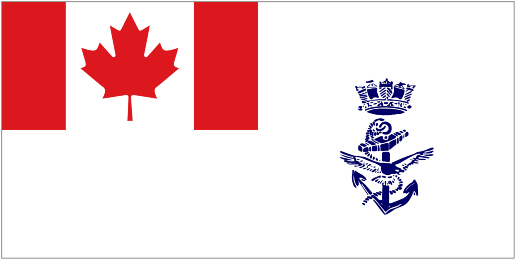 A Royal Canadian Navy Historical Project
In memory of those who have Crossed the Bar
Stanley Leroy Francis Mason

Petty Officer 2nd Class, RCN

Died: 13 Aug1965, Halifax, Nova Scotia
MASON, Stanley - P.O., of HMCS RESTIGOUCHE, passed away in a car accident on Friday, August 13, 1965. Remains were transferred from the R.D. Lindsay Funeral Home to Wallace Funeral Home, Sussex, NB, where funeral mass well be held at the R.C. Church on Tuesday. (Halifax Newspaper, Mon 16 Aug 1965)
---
MASON, Stanley Leroy - was born at Millstream, Kings County, NB, in 1929, son of Malcolm and Alice (née Miller) Mason. He joined the Royal Canadian Navy in 1948 and served on several HMCS ships during his career: the destroyers HAIDA and NOOTKA, the aircraft carrier MAGNIFICENT, and the Frigate SWANSEA.
In 1949 Stan was aboard HMCS HAIDA during the rescue of 18 US Air Force crew from a crashed B-29 off of the coast of Bermuda. In 1951 he was posted to HMCS NOOTKA for duty in Korea. Stan was honourably released in 1953.
Stan re-enlisted in the RCN in 1955 and was aboard HMCS MAGNIFICENT when it delivered the first UN Peace Keepers to Egypt during the Suez crisis in 1957. His final two postings were to CORNWALLIS and RESTIGOUCHE.
In Aug 1965 Stan and two of his shipmates were killed in a motor vehicle accident outside of Halifax, NS. Stan is buried in Saint Phillip's Roman Catholic cemetery, Head of Millstream, NB.
Ships served in: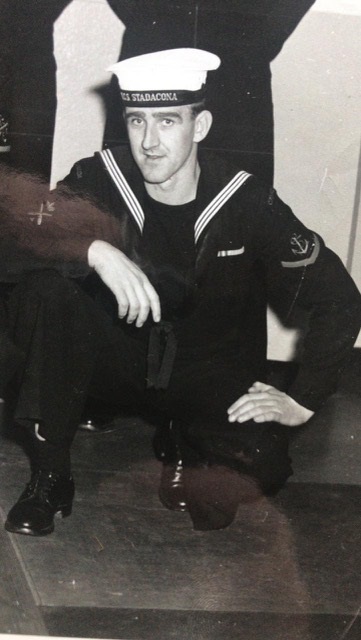 LS Stanley Mason
---
Articles on highway collision killed POs Stanley Leo Mason, John Roy Angel and Clifford Ray Hodgson - all serving in HMCS RESTIGOUCHE
(1) 3 Petty Officers Killed. Halifax Man in Critical State - Halifax Mail-Star, Saturday, 14 Aug 1965
(2) Death Car Was On Own Side of Road Hearing Is Told - Halifax Mail-Star, Friday, 15 Oct 1965
Researched by / Courtesy of George Newbury
---