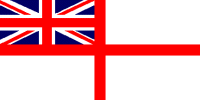 For Posterity's Sake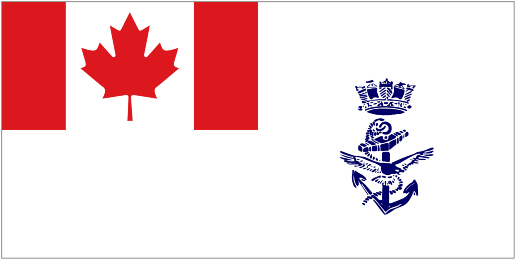 A Royal Canadian Navy Historical Project
They made the Ultimate Sacrifice
Joseph Stephen Gaal

Able Seaman, V31242, RCNVR

Born: 12 Apr 1924, Szent Mihaly, Hungary

Died: 04 Oct 1944 at sea

Book of Remembrance
GAAL, Joseph Stephen, AB, V31242, RCNVR, killed - 04 Oct 1944, HMCS CHEBOGUE - Son of Charles Gaal, Brantford, ON.
AB Gaal is buried in the Morriston Cemetery, Swansea, Wales.
"Though only 20 years of age when the torpedoing, in mid-Atlantic, of the Canadian frigate, CHEBOGUE, caused his death, on October 4, 1944, A/B Joseph Stephen Gaal had a veteran's service behind him. He had enlisted in the RCNVR, on March 21, 1942, and trained in London and Halifax. In June he went to sea as a torpedo man and served on corvettes, frigates, and fairmiles. On his last trip on the CHEBOGUE, when the frigate was struck, A/B Gaal was killed instantly, and his body was caught in the wreckage. The frigate was then towed by an Allied ship for 1000 miles, only to be caught in a terrific storm that blew 12 hours in the vicinity of South Wales and caused the CHEBOGUE to flounder and drift, through the dense rain, on to the sandy bottom of Swansea Bay. The storm was so severe that it loosened the wreckage and A/B Gaal's body was washed into the sea seven days after his death, to be recovered a few days later. He was buried on October 16 with full naval honors at St. Morriston, Swansea, Wales. Born April 12, 1924, in Hungary, the son of Mr. and Mrs. Charles Gaal, Joseph came to Canada and Brantford with his family in 1928. He attended St. Basil's School and later the Collegiate Institute. He worked for a time in Galt before his enlistment. His brother, Charles, was also an A/B in the R.C.N.V.R., and the two brothers saw a great deal of one another, although they served on different ships. Once they sailed together on the Queen Elizabeth, in September, 1943, as volunteers for service on British destroyers, and were at HMCS NIOBE, Greenock, Scotland." (Ultimate Sacrifice by Robert D'Aoust)
Joseph's brother, Charles Gaal, also served in the RCNVR during WW2.
Ships served in:
HMCS PREVOST - Enlisted 20 Mar 1942
HMCS KAMLOOPS - Served in KAMLOOPS 05 Jun 1942 - 12 Jun 1942 as an OS, RCNVR, while in training at HMCS CORNWALLIS
HMCS COBALT - Served in COBALT 22 Aug 1942 - 08 Sep 1942 as an OS, RCNVR
ML Q103 - Served in Q103 01 Dec 1942 - 06 Apr 1943 as an OS and AB, RCNVR. Rated AB 20 Mar 1943
ML Q050 - Served in Q050 07 Apr 1943 - 30 May 1943
HMCS GIFFARD - Served in GIFFARD 10 Nov 1943 - 31 May 1944 as an AB, RCNVR
HMCS CHEBOGUE - Drafted to CHEBOGUE 26 Jul 1944 as an AB, RCNVR
(JG01-JG02) Certificate of Service (JG03) Report of Death
---
Second World War Casualty Index