---
HMCS WINNIPEG 338
Halifax Class Frigate
---
UNUM CUM VIRTUTE MULTORUM

ONE WITH THE STRENGTH OF MANY

HMCS Winnipeg 338

DND Photo

Battle honours and awards: Atlantic 1943-45, Arabian Sea
Laid down: 20 Mar 1993

Floated up: 05 Dec 1993

Commissioned: 23 Jun 1995

Paid off:
Though she was assembled at Saint John, Winnipeg's engine room modules were constructed at Georgetown, PEI, and transported by barge for incorporation into her hull. She was floated up on 05 Dec 1993 and delivered to the Navy on 11 Oct 1994. Winnipeg left Halifax on 16 Jan 1995 for Esquimalt, where she was commissioned on 23 Jun 1995 and assigned to Maritime Operations Group 2 that October. In 1996 she took part in RIMPAC 96 off Hawaii. On 01 Apr 1997, she replaced Fredericton in SNFL, with which she served four months. A highlight of 1998 was her participation in Ex UNITAS off South American, and in 2000 she was part of a task force involved in PACEX 2000. Early in 2001, Winnipeg departed Esquimalt to join the USS Constellation Carrier Battle Group for a six-month tour enforcing UN sanctions against Iraq. She returned to Esquimalt on 14 Sep 2001.
On 12 Aug 2010, the Winnipeg intercepted MV Sun Seg, a Thailand-flagged ship carrying Tamil refugees from Sri Lanka off the coast of BC. On 23 Apr 2013, HMCS Winnipeg, while in refit, was rammed while docked at CFB Esquimalt, by American sea trawler American Dynasty of the American Seafoods Company.
On 15 Jun 2015, HMCS Winnipeg departed Esquimalt to take part in OP REASSURANCE. En route, HMCS Winnipeg conducted surveillance patrols in support of OP CARIBBE. After an eight-and-a-half month deployment, HMCS Winnipeg returned to Esquimalt on 23 Feb 2016.
---
Photos and Documents Commissioning Book Gunshield and Shipboard Art
---
Commanding Officers
Cdr Michael E.R. Brossard - 10 Jun 1994 - 17 Dec 1996

Cdr D.C. Hudock - 17 Dec 1996 - 18 Dec 1998

Cdr L.J. Falloon - 18 Dec 1998 - 08 Jan 2001

Cdr K.E. Williams - 08 Jan 2001 -
---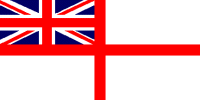 In memory of those who made the ultimate sacrifice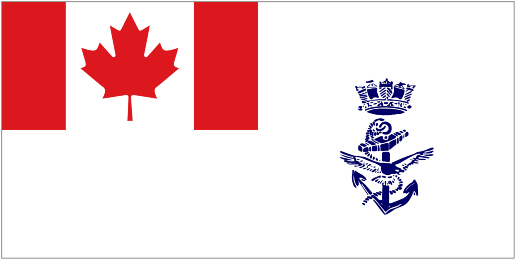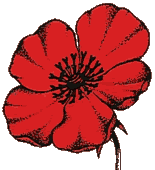 Lest We Forget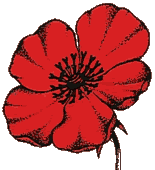 OS, C.A.F. (Navy)

died - 24 Sep 2005

MS.BN, C.A.F. / RCN

MPK - 14 Dec 2020
---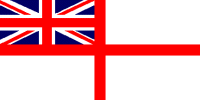 In memory of those who have crossed the bar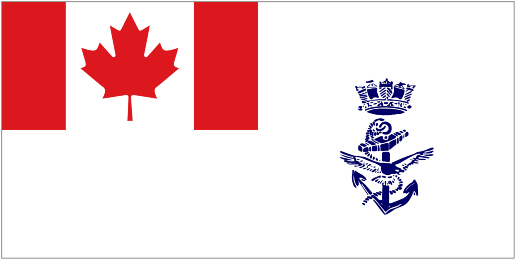 They shall not be forgotten
---
Former Crew Members
Photos and Documents
HMCS Winnipeg 338 Welcome Aboard Pamphlet

Courtesy of Barry Allard

HMCS Winnipeg's Commissioning Dance pamphlet

Courtesy of Barry Allard

HMCS Winnipeg 338 Public Affairs Commissioning Information Package

Courtesy of Barry Allard

HMCS Winnipeg Naval Boarding Party 1997

Courtesy of Brett Christensen

At approximately 8 am on 23 April 2013 the fishing trawler American Dynasty crashed into HMCS Winnipeg 338 while she was docked at C jetty in Esquimalt, British Columbia.

Source: The Times Colonist and Transportation Safety Board of Canada

HMCS Winnipeg 338 as she approaches Kure, Japan during Exercise Poseidon Cutlass, 05 Jul 2017

DND/RCN photo

Crown Copyright © 2017

HMCS Winnipeg gunshield art - 2017

HMCS Winnipeg - view from the bridge. "Rebel 36" in action.

Twilight over CFB Esquimalt

HMCS Ottawa with HMCS Winnipeg astern

Courtesy of / © Gary Woodburn 2018

"The Bullpen"

Logo on the front of the bar in the Junior Rank mess on HMCS Winnipeg 338

Courtesy of Mike O'Keefe

HMCS Winnipeg, HNLMS Evertsen and RFA Tidespring are shown in formation on Sept. 9, 2021, during Exercise Pacific Crown. In the course of the exercise, Canada and the United States each sent a warship through the Taiwan Strait.

UK MOD Crown photo

HMCS WINNIPEG 338

Source: RCN facebook page - 23 Jun 2023

HMCS WINNIPEG 338 in formation ahead of Japanese Defence Force vessel during Exercise Trident Fury 5-28 Jun 2023 of the coast of British Columbia

HMCS WINNIPEG 338 - aerial view taken during Exercise Trident Fury 5-28 Jun 2023