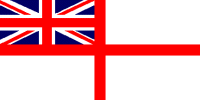 For Posterity's Sake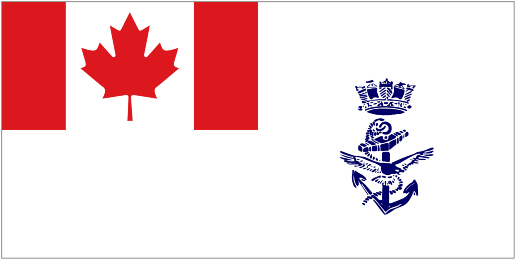 A Royal Canadian Navy Historical Project
In memory of those who have Crossed the Bar
David Scott (Knobby) Clarke

Petty Officer 1st Class, Sonar Operator, RCN / C.A.F.

Died: 30 Apr 2019, Charlottetown, Prince Edward Island
CLARKE, David Scott (Knobby) - At the Provincial Palliative Care Centre on Tuesday, April 30, 2019 of David Scott Clarke (Knobby), Charlottetown, age 76 years. Husband of Patricia (Pruden). Dear father of Daryl Clarke (Bernice) and John (Jill) Clarke. Grandfather of Hunter and Ronan Clarke. Also survived by brother-in-law William Gaell, niece Anne Gaell and nephew Rob Gaell. Predeceased by his sister Carole Clarke Gaell. Resting at Belvedere Funeral Home. No visitation or funeral by request. Interment will take place at a later date in Yarmouth, NS. Memorial donations may be made to the Canadian Cancer Society.
Knobby joined the RCN in 1960 and did his new entry training at HMCS Cornwallis, Gatineau Division
Ships served in:
HMCS IROQUOIS - Served in Iroquois as an OS.SNS, OS.SN1 and AB.SN1, RCN. Rated OS.SN1 14 Nov 1961. Rated AB.SN1 30 Dec 1961
HMCS NOOTKA - Served in Nootka 22 Mar 1962 - 26 Nov 1962 as an AB.SN1, RCN
HMCS QU'APPELLE - Served in Qu'Appelle 14 Sep 1963 - 09 Feb 1964 as an AB.SN2, RCN
HMCS ASSINIBOINE - Served in Assiniboine 10 Feb 1964 - 29 Aug 1965 as an AB.SN2 and LS.SN2, RCN. Rated LS.SN2 01 Mar 1965.
HMCS ANNAPOLIS - Served in Annapolis 24 Mar 1968 - 15 Feb 1971 as a LS.SN3, RCN
HMCS MARGAREE - Served in Margaree 08 Jan 1973 - 14 Feb 1977 as a MS.SN3 and P2.SN, C.A.F. Promoted to P2 01 Apr 1974
HMCS IROQUOIS - Served in Iroquois 15 Feb 1977 - 01 Dec 1978 as a P2.SN and P1.SN, C.A.F. Promoted to P1 03 Aug 1977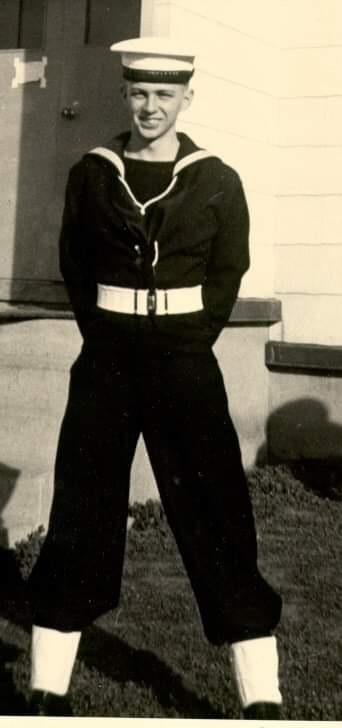 David Clarke, new entry training, at HMCS Cornwallis 03 Oct 1960 - 05 Feb 1961
---