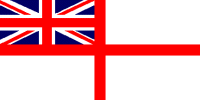 For Posterity's Sake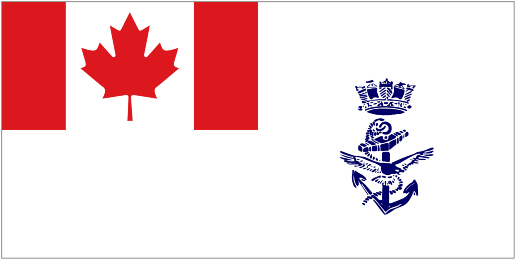 A Royal Canadian Navy Historical Project
Service information for:
Gordon Ramsay Holstead

Chief Petty Officer 1st Class, Weapons Surface

Lieutenant (N), CSE

RCN / C.A.F.
Gordon joined the RCN in Jan 1955. Prior to joining the RCN he served in the RCN(R). After attaining the rank of CPO1, Gordon Commissioned from the Ranks. He retired from the C.A.F. in 1985 as a Lt (N), CSE after a combined 31 years service in the RCN(R), RCN and C.A.F.
Ships served in:
HMC PENETANG - Served in Penetang as RCN(R)
HMCS LAUZON - Served in Lauzon in 1954 as RCN(R)
HMCS MICMAC - Served in Micmac Dec 1955 - Jan 1957 as an OSS and ABLR1, RCN
HMCS LANARK - Served in Lanark Mar 1969 - Jan 1961, RCN
HMCS ALGONQUIN - Served in Algonquin Jan 1961 - Oct 1962, RCN
HMCS COLUMBIA - Served in Columbia Oct 1963 - Jul 1967, RCN
HMCS TERRA NOVA - Served in Terra Nova Nov 1967 - Nov 1969, as a P2WS (ASROC Technician) RCN / C.A.F. (Navy)
HMCS RESTIGOUCHE - Served in Restigouche Aug 1971 - Oct 1972, as a P1WS, Dept. Head Weapons Surface, C.A.F. (Navy)
HMCS ALGONQUIN - Served in Algonquin Aug 1973 - Aug 1974, C.A.F. (Navy)
HMCS ATHABASKAN - Served in Athabaskan Aug 1974 - Aug 1976 as a C2WS, C.A.F. (Navy)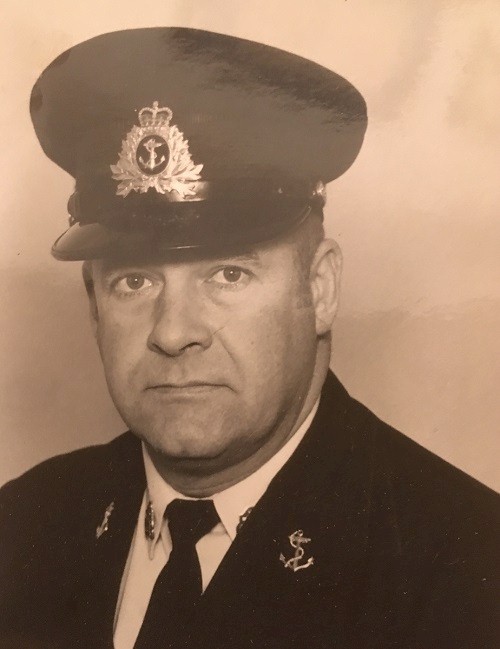 ---