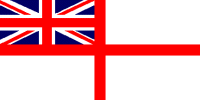 For Posterity's Sake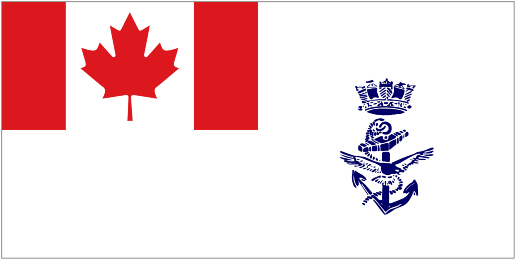 A Royal Canadian Navy Historical Project
In memory of those who have Crossed the Bar
BROSTER, Gordon Arnold (Art) - It is with great sadness that we announce the passing of Arnold (Art) Broster on May 28, 2020 at the age of 91, at Mountain Lakes Seniors Community in Nelson BC. Arnold was born in Elko BC at his grandmother's house on May 19, 1929. He was second oldest of 13 children.
After graduating from Fernie High School in 1947, he joined the Royal Canadian Navy in November 1948 and had a 25 year career taking him across Canada several times to Halifax Nova Scotia and serving in the Korean War. He married his High School classmate, Jean Broster (nee Tully) on July 30, 1954 in Vancouver BC and soon after they moved to Victoria, closer to Naden Naval Base.
After spending the later part of his navy career in Victoria, he retired in November 1973 as a Warrant Officer, with an unblemished service record. He began his second career as a Deputy Sheriff in Vancouver BC in 1974 and retiring again in 1990 as the Manager of the Sheriff's office in Nelson BC.
After his second retirement, Jean and Arnold spent several winters as "snowbirds" travelling to Sun City Arizona to enjoy sunny activities for a few months away from the Canadian winter. Here was where Arnold began to paint and he created paintings for members of the family of scenery, wildlife, ships, flowers and animals.
Arnold was known for his volunteerism in the community, having served as a 22 year member of the Nelson Kiwanis Club, as President, Area Lt. Governor and a committee member for planning and implementing the building of the Kiwanis Villas. He also served as President of the Eagles Lodge for 3 years. He headed the Nelson Leafs Hockey Security Team for 14 years and served as a volunteer in other capacities for over 25. He was awarded the Jim Kienholz trophy for most dedicated volunteer in March 2017. Other associations he volunteered for over the years were the Canadian Cancer Society, Royal Canadian Air Cadets, Security for the 1988 Winter Games, Red Lion's Girls Drum Corp, and the Vancouver Island Square Dance Association, and he was a 90 pint blood donor for the Canadian Red Cross.
Arnold enjoyed painting, wood working, sign making, travelling, calligraphy, square dancing and tinkering in his garage. He was also known for a corny joke, or a funny story. He was an excellent speech poetry writer and had no difficulty in being in front of a crowd, no matter how small or large.
Arnold is survived by his wife of 65 years Jean, daughters Linda Kurtz (Jim), Cathy Robinson (Jeff). Also five grandchildren, Sharleen Kurtz (Laura), Shannon McMichael (Jeff), Shelley Methorst (Mike), Tyler Peitzsche (Rebecca) and Erin Mason (Kevin) and eight great grandchildren, Brooklynn, Logan, Paige, Emma, Bella, Chloe, Iver and Charlotte. Brothers and sister Margaret (Tom) Paul, Salmo BC, Roy (Edna) Broster, Kimberley BC, Norman (Donna) Broster Morrison Colorado, and George (Linda) Broster, Union Bay BC and many nieces and nephews.
He was predeceased by his parents Phillip and Florence Broster, sisters Catherine Broster, May Pascuzzi, Doreen Bossio, Dorothy Pachara, Inez Dyck, Audrey Broster, and Beverly Coulam, and brother Lloyd Broster.
"Wave goodbye to me from the jetty, and when the sun is over the yardarm, raise a tot to send me off on my next adventure"
Many thanks to Dr. Kirsten, Dr. Janz, the staff and health care workers at Mountain Lakes Seniors Community for their care and support in the last year and a half. There will not be a service or memorial at Arnold's request.
In lieu of flowers in memory donations may be made to the Chief's and Petty Officer's Association, C-1253 Esquimalt Rd, Victoria, BC V9A 3P4 and would be sincerely appreciated by the family.
CPO2 Art Broster served in the RCN / C.A.F. from Nov 1948 to Nov 1973
Awards and Decorations: United Nations Service Medal, Queen Elizabeth II Coronation Medal, Korean Medal, Korean Voluntary Service Medal, Canadian Forces Decoration (C.D.) and Clasp, Queen Elizabeth II Diamond Jubilee Medal
Ships served in:
HMCS STADACONA (new entry)
HMCS ONTARIO - Served in Ontario in 1949 as an AB.RP
HMCS RACCOON (ML079) (Great Lakes Naval Reserve Summer Training vessel)
HMCS MOOSE (ML111) (Great Lakes Naval Reserve Summer Training vessel)
HMCS ATHABASKAN - Served in Athabaskan for her 3rd Korean War tour 1952-1953 as a LS.RP
HMCS FRASER - Served in Fraser in 1965
---
HMCS ONTARIO
(GB01) G.A. Broster (right) sitting on the secondary armament of HMCS ONTARIO - 1949 (GB02) G.A. Broster (right) on HMCS ONTARIO - date unknown (GB03) G.A. Broster sitting on the secondary armament of HMCS ONTARIO - date unknown (GB04) HMCS ONTARIO entering San Diego Harbor 15 Feb 1949. Unknown aircraft carrier on her port side (GB05) Crew from HMCS ONTARIO going ashore as Magdalena, Mexico, Spring Cruise, Feb 1949 (BG06) ONTARIO sailors (L-R) John Hodascek, Al Thompson, Stan Hill and George (Shorty) Seright at a market in Acapulco, Mexico 1949 (GB07) G.A. Broster sitting in the Captain's chair on the bridge of HMCS ONTARIO, Acapulco, Mexico 1949
(GB08) G.A. Broster on the bridge of HMCS ONTARIO, Acapulco, Mexico 1949 (GB09) George (Shorty) Seright on the bridge of HMCS ONTARIO, Acapulco, Mexico 1949 (GB10) HMCS ONTARIO passing under the St Johns Bridge, Portland, Oregon 08 Jun 1949 (GB11) HMCS ONTARIO, Sydney, Australia (GB12) Train to Guantanamo, Cuba, Spring Cruise, 1949 (GB13) Drinking in the mess deck on HMCS ONTARIO before the Christmas dinner - 1950 (GB14) Certificate of C. Bisset from the Pylon Look-Out, Sydney Harbour Bridge - 09 Apr 1951
(GB15) Forward gun turrets of HMCS ONTARIO (GB16-GB17) HMCS ONTARIO in calm seas .... and then not so calm seas (GB18) HMCS ONTARIO off-loading the ship's jeep - location unknown - 1949 (GB19) A couple sailors painting the yardarm on HMCS ONTARIO - 1949 (GB20) Sailors from HMCS ONTARIO shopping in Pago Pago - 1949 (GB21) HMCS ONTARIO crew - Admiral's inspection - 07 Jul 1949
(GB22-GB35) HMCS ONTARIO's visit to the Portland, Oregon for the Rose Festival, June 1949
(GB22 HMCS ONTARIO approaching the 3rd bridge on her passage to Portland (GB23) HMCS ONTARIO arriving alongside Portland for the Rose Festival (GB24) Staging area for the parade floats (GB25) Butte Montana Band (GB26) Frankin High School Marjorettes (GB27) HMCS ONTARIO Band (GB28) Hollywood Float
(GB29) Laura Skelton Oshawa High School (GB30) National Bank Float (GB31) Sears Float (GB32) The Rose Queen (GB33) The Sonnette Float (GB34) Woody the Woodpecker float (GB35) unknown float
(GB36-GB47) The visit of Princess Elizabeth and the Duke of Edinburgh to HMCS ONTARIO - 03-05 Nov 1951
---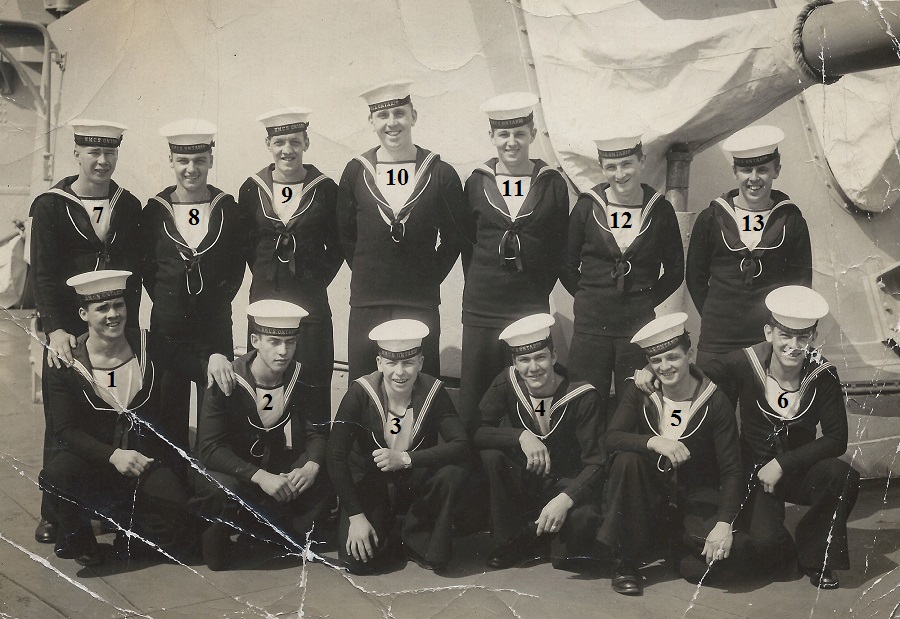 Radar Plotter course on HMCS ONTARIO in front of "A" gun - Jul 1949
(9) Gordon Broster
From the collection of Gordon Howard
---