---
HMCS SASKATCHEWAN 262
Mackenzie Class Destroyer
---
Built by Victoria Machinery Depot and completed by Yarrows at Esquimalt, Saskatchewan was commissioned on 16 Feb 1963, following which, from Jun to Oct 1963, she was based at Halifax. In Oct 1963, Bonaventure, Algonquin, Cayuga, Micmac and Saskatchewan took part in a NATO exercise in which all participating ships were battered by a severe North Atlantic storm (click here to see the newspaper article). She then returned to the west coast. In 1968 she grounded while transiting Active Pass in fog. In Feb 1970, she returned to Halifax with the erstwhile crew of Kootenay, relieving Nipigon as flagship of SNFL that summer, but returned to the Pacific in 1973. She was given her DELEX refit at Burrard Yarrow Inc., Esquimalt, between 27 May 1985 and 17 Jun 1986. HMCS Saskatchewan took part in SOPLOY '86 from 25 Aug 1986 till 25 Nov 1986. During that deployment Saskatchewan was part of a Canadian squadron that visited Australia for the RAN's 75th Anniversary celebrations. Port visits during SOPLOY '86 were: Pearl Harbor 3-6 Sep / 14-17 Nov; Pago Pago, American Samoa 14 Sep & 05 Nov; Suva, Fiji 18-20 Sep; Brisbane, Australia 25-27 Nov; Sydney, Australia 29 Sep-07 Oct; Melbourne, Australia 8-13 Oct; Wellington, New Zealand 22-23 Oct; Gisborne, New Zealand 24-27 Oct and Auckland, New Zealand 28-31 Oct 1986. During the South American Cruise in 1989, Saskatchewan Crossed the Equator on 16 May 1989 and visited the following ports: Acapulco 05 - 09 May, Guayaquil 17 - 22 May, Caldera 27 May - 01 Jun, Puerto Vallarta 07 - 11 Jun, San Diego 16-19 Jun and San Francisco 23-26 Jun 1989. In her final years, Saskatchewan was a member of Training Group Pacific, instructing officer cadets in ship handling, navigation and marine engineering. On 17 Mar 1994, barely six weeks before she was paid off, Saskatchewan lost two crew members, Slt N.P. Schiele and AB S.J. Schreurs, in a diving accident in Shoal Channel, Howe Sound. Saskatchewan was paid off on 01 Apr 1994, purchased by the Artificial Reef Society of B.C. and sunk on 14 Jun 1997, near Nanaimo.
---
RCN Memories: Port 10 The Great Rum Robbery
Photos and Documents Ship's company photos The Ship's Bell
Commissioning Book Reactivation Booket - 1986 Crossing the Line - 1986
---
Commanding Officers
---
Captain for the day
Captain for the day is a tradition in the RCN where during the ship's Christmas celebrations, the Commanding Officer changes places with the youngest member of the ship's company.
Daniel Watson, OSRP - 1976
---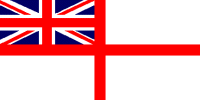 In memory of those who made the ultimate sacrifice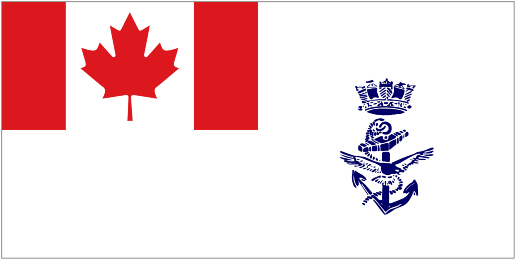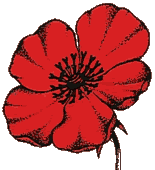 Lest We Forget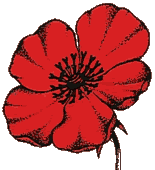 ---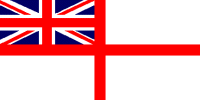 In memory of those who have crossed the bar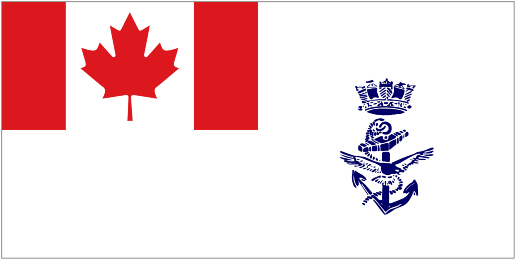 They shall not be forgotten
A
B
C
D
E
F
G
H
K
L
M
N
O
P
R
S
T
W
Y
---
Former Crew Members
Abraham, John M., LS.ER / Ship's Diver

Adamthwaite, Dave V., Lt (N), OpsO, WpnsO, TrgO - 1974-1976 / LCdr, XO - 1982-1984

Atkins, Tom

Baldwin, David E., ER - 1981

Beaumier, Francois, PO2 NET (T) - 1990

Becevel, Michael, Radioman

Cavan, Mike, MS.BN

Crawford, Al

Duhamel, Alfe

Elsford, Jack, LS.BN

Falk, Alan David, AB, RCN - 1967

Girouard, Mike - early 80s

Hardie, Glen, LCdr, XO - 1990

Hoermann, Jeffrey G., Cpl, Cook - 1987-1991

Hughes, Cyril - Commissioning crew

Johnston, R.J., OS.WS - May 77 - 18 Dec 77

Kloosterman, Jim

Kirouac, Peter - 1974

La Fave, John 33169-H, Commissioning crew

LeClair, Richard, PO2/PO1 - 1984 - 1985

Lefebvre, Pierre, OS.CK - 1982 - 1984

Lynch, Willis (Willie), LS.BN - 1971-1974

MacLeod, Mitchell, Officer trainee - summer 1979

McFarland, Doug - 1978-1980

McFee, Tom, LS.BN

Owens, John

Pinnell, Terry, Lt - Jun 1981 - Jun 1982

Preston, Douglas, AB.ER - 1963 - 1965, Commissioning crew

Wade, Eric, LS.ST - 1974

Watson, Daniel, RP - 1976-1979
---
Photos and Documents
---