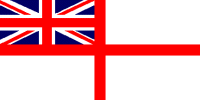 For Posterity's Sake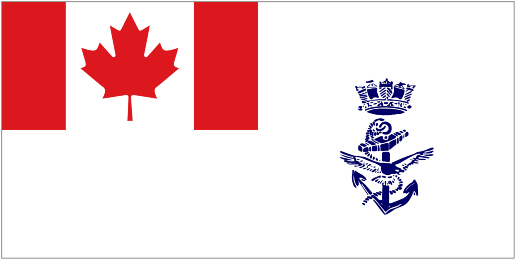 A Royal Canadian Navy Historical Project

The Crow's Nest newspaper was founded in July 1942 and was published every month by HMCS CORNWALLIS "by kind permission of Captain J.C.I. Edwards, RCN". Printed by the Truro Printing & Publishing Company Limited, the Crow's Nest was a chronicle of the Royal Canadian Navy's wartime activities.
The 21 issues of the Crow's Nest newspaper here are from the collection of William Randall McLean and were donated to For Posterity's Sake courtesy of Derwyn Crozier-Smith. The newspapers from this collection have been sent to the CFB Esquimalt Naval and Military Museum for preservation. They scanned them and have graciously provided copies of the PDF files for sharing here.
My thanks to Derwyn Crozier-Smith and the staff at the CFB Esquimalt Naval and Military Museum
Please note when opening The Crow's Nest files, file sizes range from 35 megs to 150 megs and may take several minutes to download.
The CFB Esquimalt Naval and Military Museum also has 3 issues of the Crow's Nest available on their site: Mar 1943, May 1943 and Jun 1943
---

In November 1948, the Crow's Nest was reincarnated as The CROWSNEST magazine and was published until 1965. These issues have been archived as part of the Munnin Project. Each PDF link contains several issues of The CROWSNEST
---

The most recent incarnation is a magazine with the same name as its immediate predecessor - Crowsnest. Online copies of the current and back issues can be found at:
http://www.navy-marine.forces.gc.ca/en/news-crowsnest/crowsnest-v8i1.page
RCN HOME PAGE SHIP INDEX CONTACT